CARPET ONE FLOOR & HOME
In April 2011 Gunnery SGT Travis Green was deployed to Afghanistan. In September 2011, shortly before Travis was scheduled to return home, he was injured while under fire near Kajaki Dam, resulting in the loss of both of his legs.
The Building for America's Bravest foundation is proud to be donating a smart home to GySgt Green. The home will have high-tech features that will make his life a bit easier and provide him with independence.
The groundbreaking for Travis' smart home was in Canyon Lake, TX on August 7, 2014. Atlas Floors Carpet One Floor & Home and Hicks Carpet One in San Antonia, TX will be donating the installation of the flooring in the home.
A stylish combination of Carpet One's Rustic River hardwoods and Bel Terra tile has been chosen.
Rustic River - Eureka Springs in Cognac Hickory has a rich, dark color and will serve as both a beautiful and practical choice for Travis: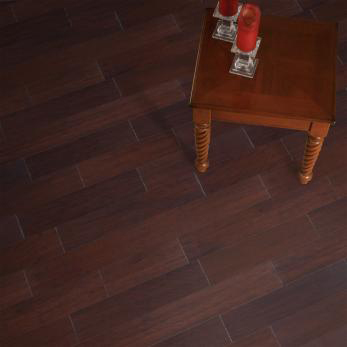 Also throughout the home are a variety of gorgeous Bel Terra tiles: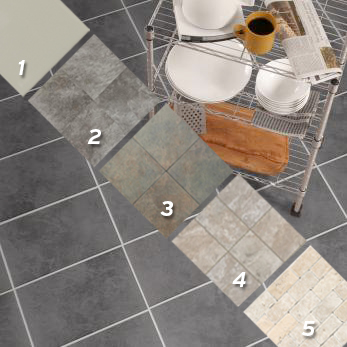 We can't wait to see the finished product and to welcome GySgt. Green to his new home!