CARPET ONE FLOOR & HOME
The Building for America's Bravest has been busy. There are many homes that have made significant progress through the winter. One of these homes will belong to Sgt. Doug Vitale of Peters Township, PA.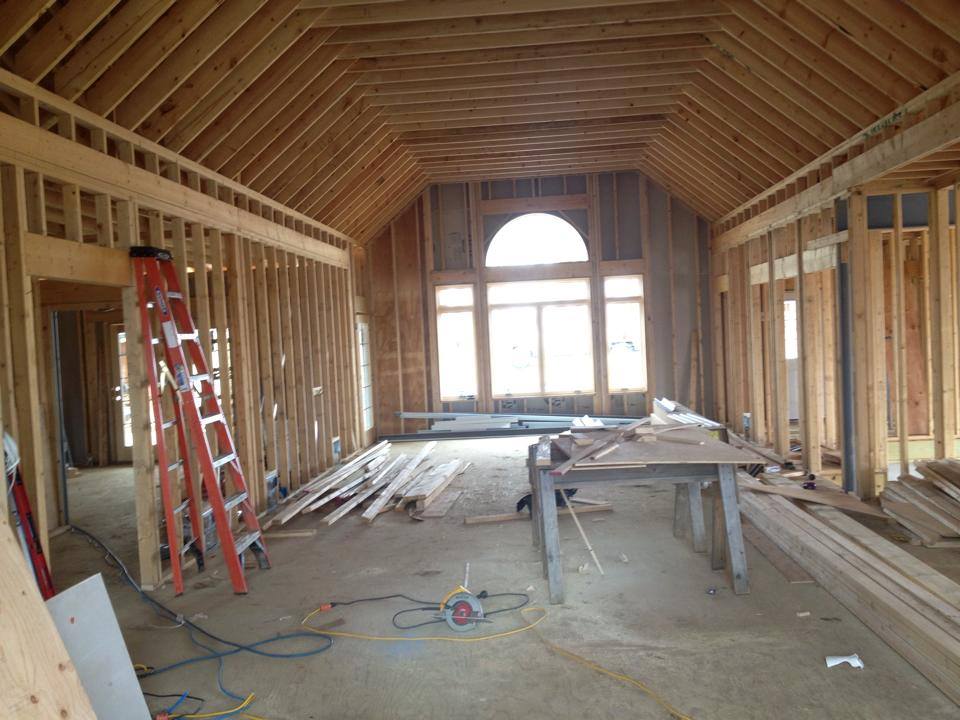 On September 25, 2011, while leading his squad on foot patrol in Afghanistan, Sgt. Doug Vitale stepped on an improvised explosive device and lost both of his legs above the knee. Due to blood loss Doug suffered strokes on both sides of his brain. His fellow Marines in the field put their own lives in jeopardy in order to get Doug to safety and back home to his family.
Doug has the support of his parents, siblings, close friends and his loving wife, Alexis. In the summer of 2013, Doug returned to his home community of Pittsburg after spending time in recovery at the Polytrauma Rehabilitation program for brain injury at the James A. Haley VA Hospital in Florida.
Doug and his wife Alexis are excited about the progress of the home and so are we. It will soon be time for Carpet One Floor & Home to install the new floors provided by Mohawk. The home is scheduled to be complete this spring and they home to move into their new home in June.
Learn more about the Building for America's Bravest Program at OurBravest.org. See the local news interview here.