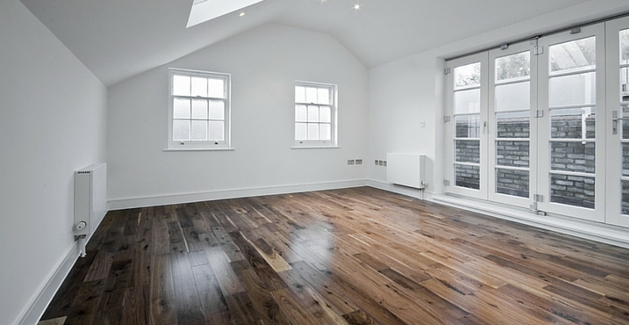 Warranties for vinyl floors differ across type and retailer. To better understand what you're buying and what is guaranteed, check with an expert at your local Carpet One Floor & Home store. Our flooring experts often have many years of experience and can help you find the best warranty for your flooring purchase.
Vinyl warranties offer the following types of coverage:
Wear
A vinyl wear warranty provides coverage in the case that the wear layer is lost and results in the change or damage of the printed pattern or design.
Fading and Stains
A fade warranty for vinyl flooring typically provides coverage for stains, discoloring or fading when used under normal household conditions.
Rips, Tears, Gouges and Indents
This warranty provides coverage when your floor happens to contract, expand, curl, crack, rip or tear from normal household use. Construction damage, installation-related damage or damage from sharp cutting objects are not usually covered under this type of warranty.
Locking System
A locking system warranty typically guarantees that the joints of your vinyl tile floor remain securely locked together, without separation or cracking, for the duration of the warranty.
Installation
An installation warranty can be just as important as the product warranty, and covers any issues with the original installation.