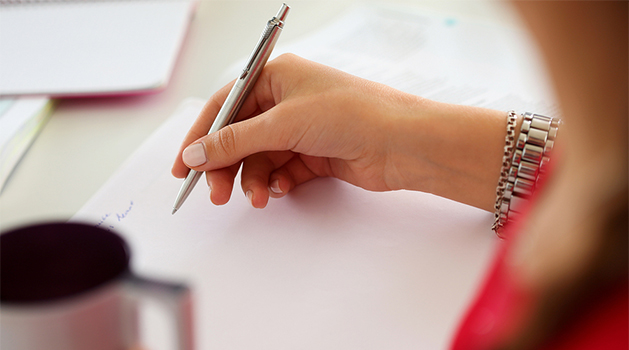 Here are 6 questions to ask when shopping for floors at a store:
1. Is this product compatible with my lifestyle?
Different styles of flooring suit different types of lifestyles. For example, in areas where kids will be playing will most likely need a durable, stain-resistant floor. A sales associate can help you narrow down floor options based on.
2. Are there any hidden costs?
Depending on where you purchase your flooring, things like floor padding, delivery, moving furniture and installation can cost extra. Some stores will even charge for clean-up post-installation. Be sure to ask about all potential costs associated with buying new flooring and factor them into the final price before making a decision.
3. What are the product warranties and guarantees?
Find out what will be included in your purchase, what will cost extra and what type of coverage you'll receive with a warranty. Visit Our Warranties, to learn about Carpet One Floor & Home's industry-leading flooring warranties, including The Beautiful Guarantee®, our guarantee that if you don't love your new floor, we'll replace it for free.
4. Are there samples available?
Certain floors may look great in-store or online, but don't translate well once you get them home. To avoid this issue, ask to take home flooring samples. This will allow the opportunity to see how the floor ties into your current décor, as well as how it will look in various types of lighting throughout the day. This will give you a better idea on how the floor will coordinate with your room.
5. What is the installation process?
Ask how long it will take to have the floor installed, what's included and not included, what you'll need to do in preparation for the installation, and whether they're able to dispose of the old flooring.
6. Are there warranties for installation?
A warranty on installation can help cover problems that result from a poorly installed floor and guarantee repairs or total replacement if you're not happy with the way your new floor looks. Check with a sales associate to see what types of warranties are available for installation.